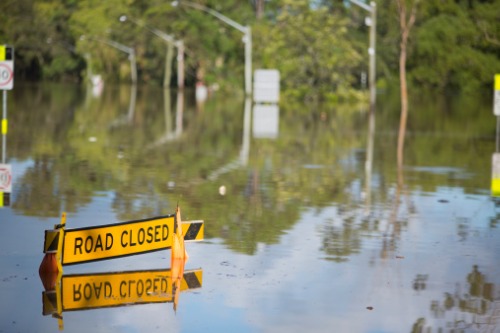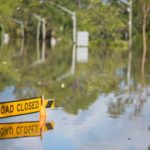 The catastrophic floods that have inundated roughly 82,000 homes in Townsville over the past week have so far resulted in 6,525 claims, worth $80 million, according to the Insurance Council of Australia (ICA).
The damage bill is expected to soar over the next few days as policyholders return to their waterlogged homes.
ICA clarified what the flood crisis means for householders in terms of their insurance cover and responded to warnings from Townsville Mayor Jenny Hill that north Queenslanders would not accept unfair premium increases after the floods, AAP reported.
"Right now, we're focused on fixing properties," Campbell Fuller, ICA communications manager, told the news agency. "Any talk of premium rises is premature."
Campbell said all insurers have had a standard definition for flood since 2012, which includes water escaping from a dam, including an intentional release.
"There may be a small percentage of policyholders who have decided to opt-out of flood cover at time of purchase or chose to buy a policy that excludes flood," Campbell said. "Those policyholders may need to have their claims tested to determine if their claim meets the standard flood definition."
ICA also expressed concerns that a significant number of Townsville commercial policyholders may not have taken up flood cover.
Hill urged insurance companies to "act as responsible corporate citizens" to help speed up the recovery effort, AAP reported.
CREDIT: Insurance Business Australia