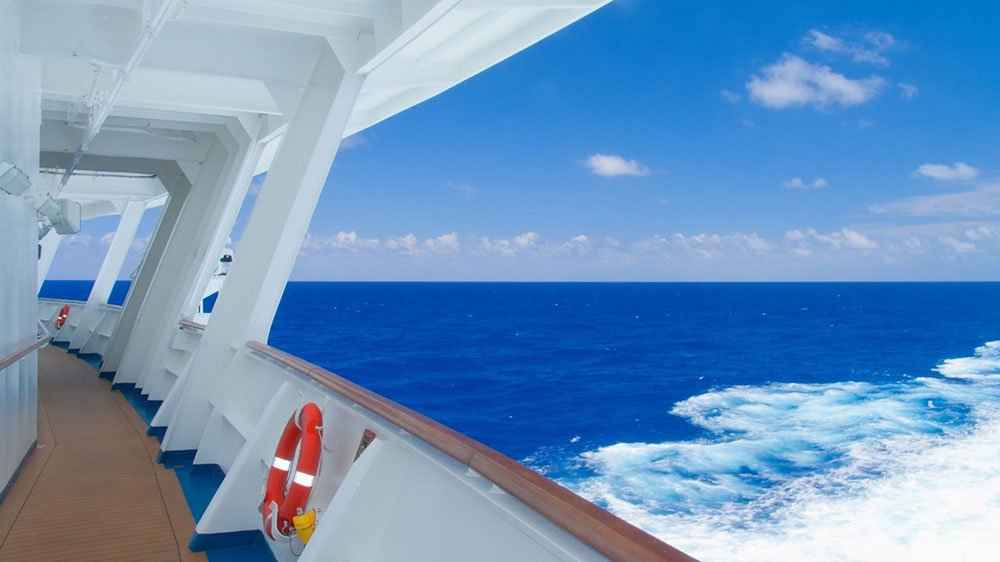 It was announced last week that the Federal Government would set-up an online aggregator to allow consumers to compare insurance policies and to allow brokers to sell insurance policies from foreign insurers.
Insurance Council of Australia (ICA) voiced concerns about the entrance of foreign insurers into the Australian market. Existing licensed insurers operate under some of the tightest regulations of any industry sector, yet Unauthorised Foreign Insurers (UFI) may not be held to the same legal, prudential and capital requirements, nor the same consumer laws and remedies.
The industry is concerned consumers who buy a product from a UFI under these new guidelines may not be able to rely on that company to deliver on its promise if the consumer needs to make a claim.
(ICA) isn't the only one concerned by the Federal Government's plans for the North Queensland market, brokers in Queensland are also worried by the changes set to come into force in March 2015.
The ICA believes all market participants selling retail insurance products must abide by the same set of laws and capital requirements, and exceptions should not be made that would diminish consumer rights and create further uncertainty.
As has been stressed by many regarding the government planned aggregator, the ICA was keen to point-out the dangers over a price-reliant system.
As ASIC and other agencies and organisations have pointed out, buying a product on price alone may result in the consumer not having cover for the risks they face. Buying a product should first focus on its features and benefits
"This is especially important in North Queensland, which is one of Australia's most exposed regions to natural disasters."