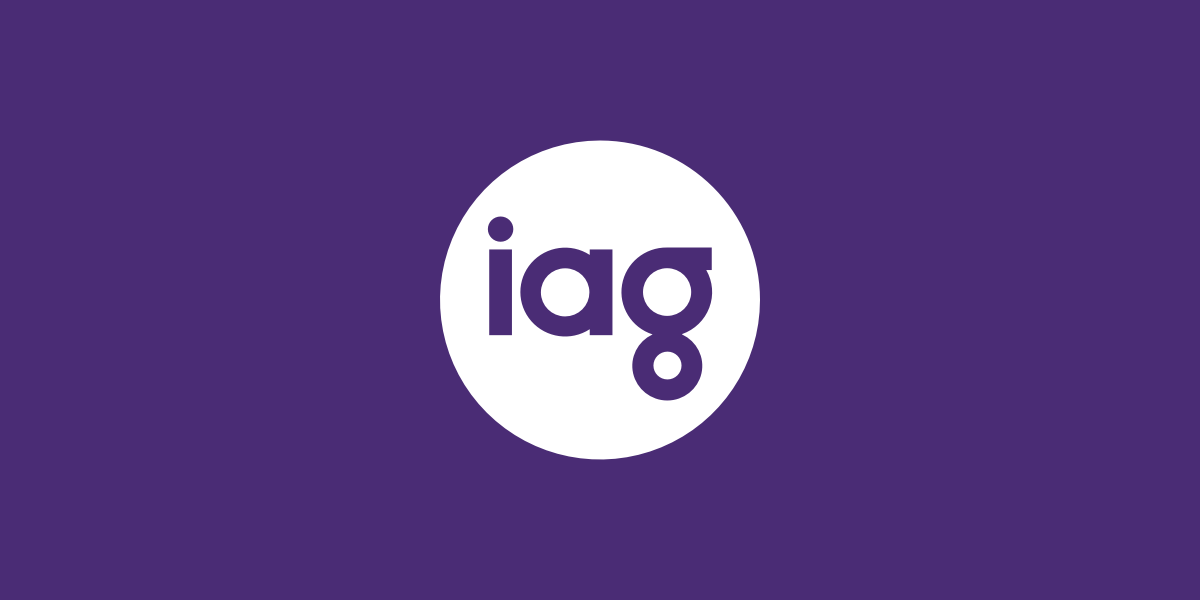 IAG has unveiled a series of measures to support travel and small business customers hit by the coronavirus outbreak – and other insurers are expected to follow suit.
The general insurance industry has been under political pressure to develop a COVID-19 response similar to that announced by the banks, but insuranceNEWS.com.au understands it has not been possible to co-ordinate an industry-wide position.
Last night IAG confirmed its approach, which applies to direct and brokered insurance offered through its NRMA Insurance, CGU, WFI, SGIO and SGIC brands.
Suncorp is expected to announce similar measures either today or Monday, along with some other major insurers operating in Australia.
IAG's key measures are:
• Travel insurance refunds for any unused proportion of premiums, including full refunds where
customers have not yet travelled and have not claimed
• Deferred premium payments for up to six months for small businesses experiencing financial hardship
• Refunds on the unused portion of premiums for small businesses who cancel their insurance, with no administration or cancellation fees
• Small businesses which need to close premises due to the impact of COVID-19 can maintain full insurance cover on the premises with no changes to premium
• Reduced timeframes in making payments to suppliers from 30 to no more than 15 business days.
IAG MD and CEO Peter Harmer says the virus is the latest disaster to hit communities "in what has been a catastrophic start to 2020".
Mr Harmer says IAG is employing extra people to "bolster the company's ability to respond to customer needs quickly and efficiently".
"More than 90% of our people are now working from home, including our customer-facing staff who have been set up to work remotely since 2018," he said.
"We are also employing up to an additional 400 people in the customer-facing parts of our business to help meet the needs of our customers at this time."
IAG expects the measures to be in place by Monday.
Insurance Council of Australia (ICA) spokesman Campbell Fuller told insuranceNEWS.com.au that ICA "supports measures from its members that assist customers during the COVID-19 crisis".