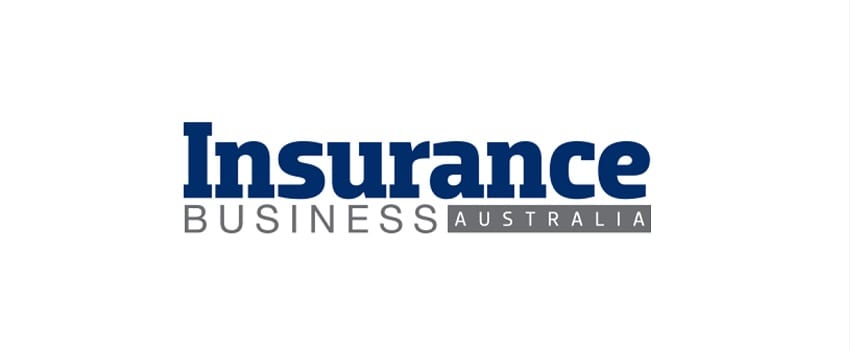 Australian market facing "unrest and uncertainty"
by Nicola Middlemiss 04 Jan 2020 | Insurance Business Australia 
The head of HDI Global's Australian operations has commented on the instability of our local market, saying sweeping consolidation has had a notable impact on the landscape – and it's unlikely to change any time soon.
"We have been experiencing a lot of unrest and uncertainty in the Australian insurance market with competitors leaving certain segments or the market altogether," said Stefan Feldmann, regional head for ASEAN & Australasia for HDI Global.
Feldmann – who's been with HDI since 2010 – also predicted that the consolidation process is likely to continue throughout 2020.
"Customers and brokers are understandably frustrated and longing for stable partners with a reliable longterm perspective and commitment," he told Insurance Business.
"As an industrial mutual we are becoming more deeply established in the value chain as an integrated partner to our customers, much deeper than had previously been the case."
Feldmann also predicted that the trend of pricing increases and tightening of terms and conditions will likely continue throughout 2020 and well into 2021, given the performance of most global and local insurance companies in recent years.
"The insurance industry as a whole has allowed fundamental technical underwriting principles to slip for quite some time which brought the industry to current market predicaments," he said.
"We expect that insurance pricing and contract terms, based on technical fundamentals and risk quality, will be the key drivers for the insurance market in the corporate segment for the foreseeable future." Feldmann also predicted that 2020 would be an interesting but demanding year for the insurance industry, partly due to the political instability which is fast becoming commonplace.
"2020 will not only be a fascinating year, but also a challenging one – with Brexit, US elections, trade wars and geopolitical unrest," he told Insurance Business.
"While the Australian economy remains resilient, given the potential volatility in the global economy we will certainly feel the impact in the industrial insurance market in Australia."
As an example, Feldmann pointed to the withdrawal and reduction in underwriting capacity from Lloyd's of London, which has traditionally been a strong market participant in Australia.
"Our industrial clients also feel the impact of the trade wars between the US and Australia's major trading partner, China," he said.